Darren Fisher
Your Liberal Candidate For
Dartmouth–Cole Harbour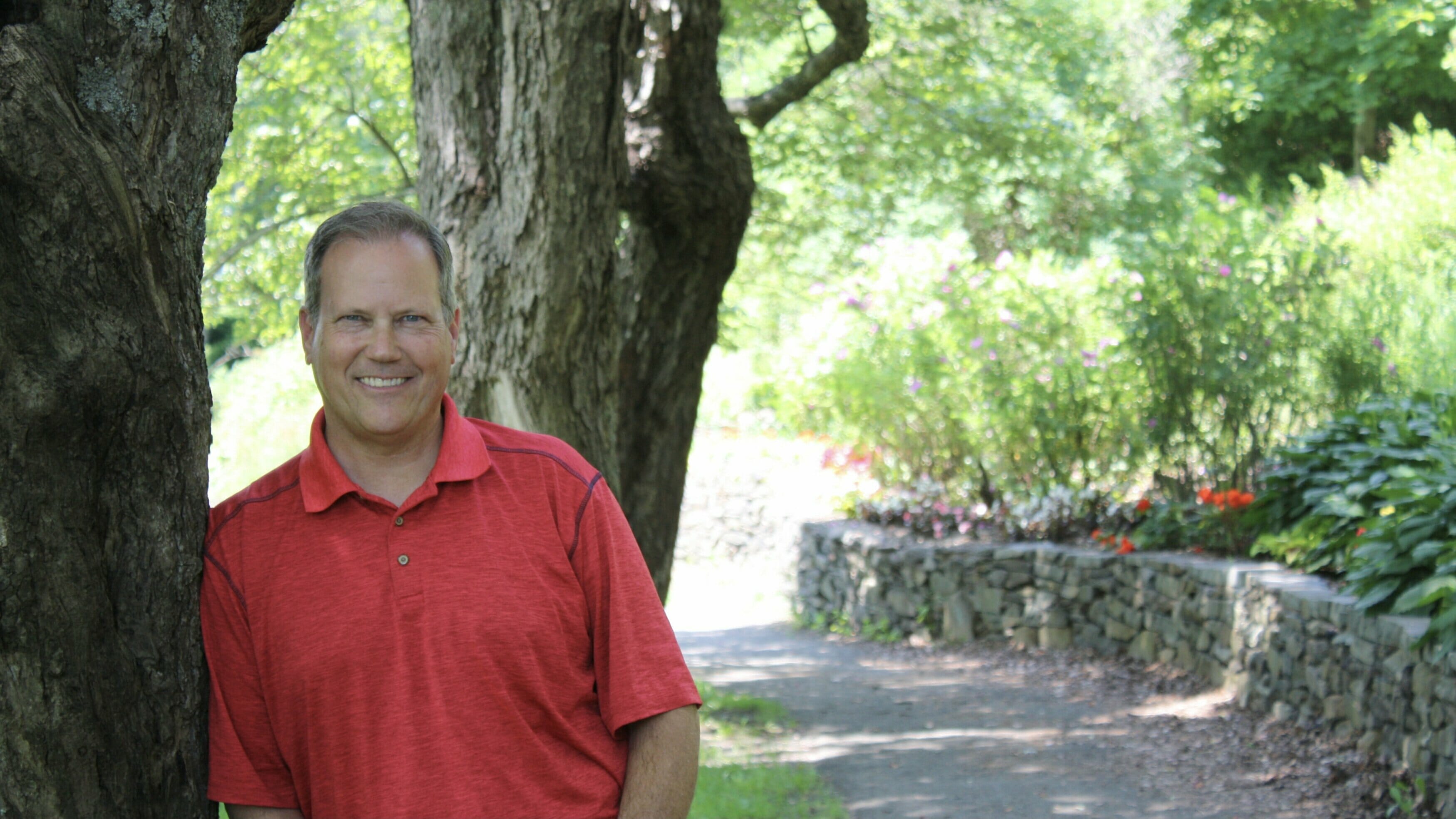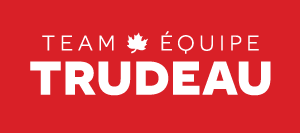 Commit to Vote
Add your name now to show your support for Darren Fisher in Dartmouth–Cole Harbour.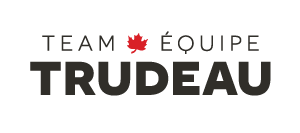 A champion for a better future in

Dartmouth–Cole Harbour
Darren Fisher exemplifies the values of Nova Scotia: community, entrepreneurship, and dedication.
Before entering federal politics, Darren was a small business owner and active community volunteer. In 2009, he was elected to Halifax Regional Council and re-elected in 2012. He was also elected by his peers to represent them as Deputy Mayor in 2014.
Darren was first elected as Member of Parliament for Dartmouth—Cole Harbour in 2015, and re-elected in 2019. Darren was named the Parliamentary Secretary to the Minister of Health in 2019, and then named Parliamentary Secretary to the Minister of Economic Development (ACOA) in 2021.
In parliament, Darren has been a strong champion for creating jobs and offering real help to families in Dartmouth—Cole Harbour and all across Nova Scotia, and has also made an important difference with legislation on behalf of our community. Darren's Private Member's Bill, The National Strategy for Safe and Environmentally Sound Disposal of Lamps Containing Mercury Act was successfully passed in June of 2017. Darren was also proud to sponsor Dartmouth Senator Jane Cordy's Senate Public Bill, An Act Respecting National Sickle Cell Awareness Day, which was also passed by Parliament.
Darren lives in Dartmouth with his wife Anne, their two children, Bruen and Ava, and their Wheaten Terrier named Tobey. Darren is always a strong voice for Dartmouth—Cole Harbour and he believes that together we can create a stronger and more prosperous community.
Twitter
May 16, 2022 20:09:34

RT @AnitaAnandMP: Canadian military aircraft deployed to Europe have now transported over two million pounds of military and humanitarian c…

May 16, 2022 18:11:01

Are you an employer in Canada looking to hire displaced Ukrainians? 👇 https://t.co/KF5iOJ370M
Donate to Darren's Campaign