Darren Fisher
Your Liberal Candidate For
Dartmouth–Cole Harbour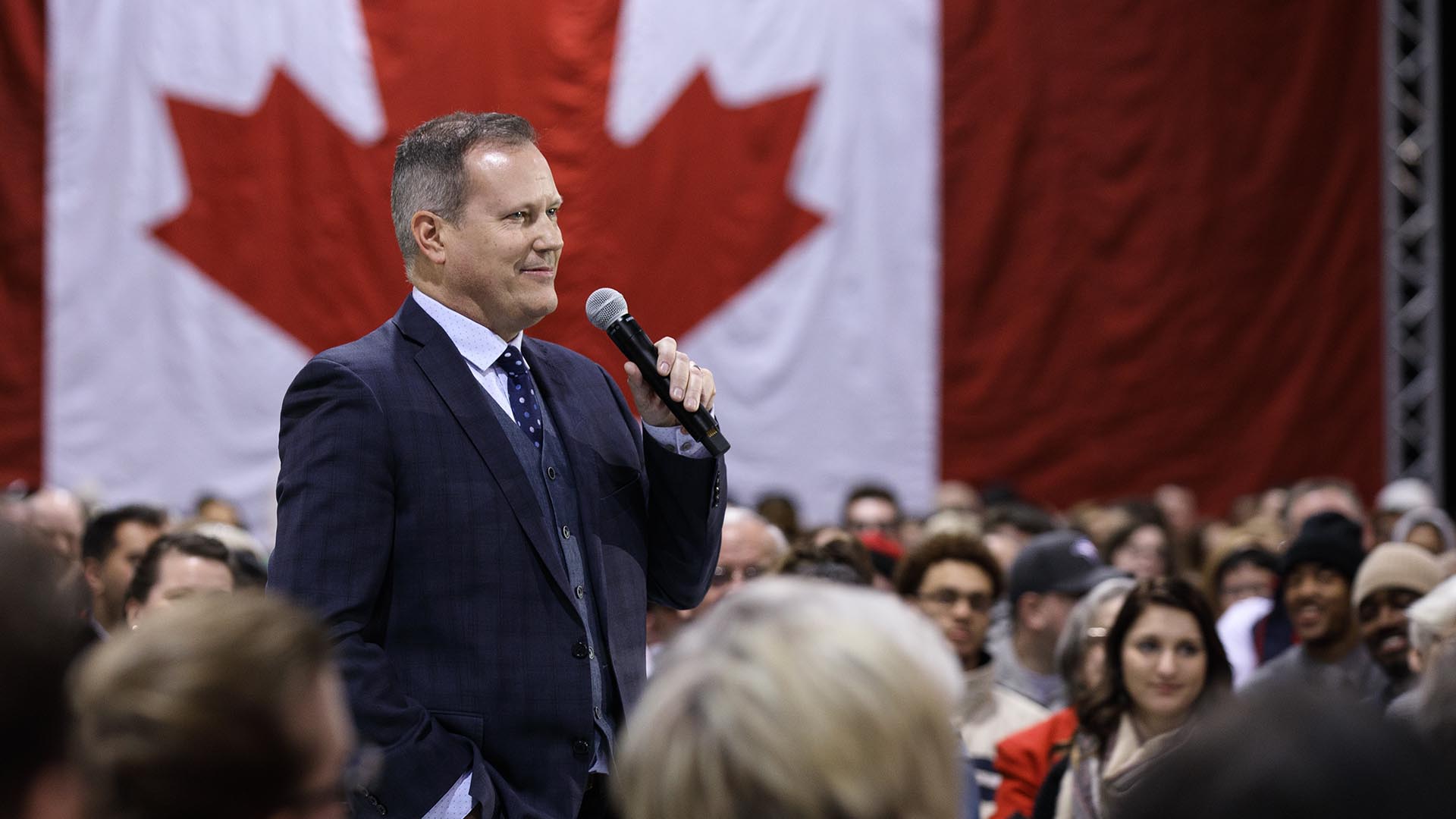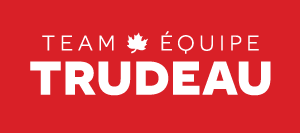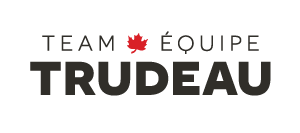 Darren Fisher, working hard for you in

Dartmouth–Cole Harbour
Darren grew up in and around his Grandmother's store, Fisher's Stationary. A hub in our community.
Darren's background as a small business owner, community volunteer, and as a Municipal Councillor built the foundation for his work as a Member of Parliament.
Before he was elected in 2015, he recognized that our region, municipalities, and communities needed significant federal investments to spur economic growth. It's important to Darren that we create the economic opportunity needed to give young people the choice to stay and work here in Atlantic Canada.
Darren has helped delivered record investments in our community. Including funding for VETS Canada, Somme Branch 31 Legion, Cole Harbour Place, the Dartmouth Zatzman Sportsplex, Dartmouth North Outdoor Library and Playground, Beazley Basketball Courts, the Shubenacadie Canal, Easter Seals Nova Scotia, Dartmouth's paddling and rowing clubs, Irving Shipbuilding and the Canadian Coast Guard.
Since 2015, Darren and the Liberal Government have created the economic environment needed for small businesses and communities to succeed. They cut taxes for Canada's middle-class and small businesses, introduced the tax-free Canada Child Benefit, invested in affordable housing, and increased benefits for seniors. They've made significant investments in local clean technology and ocean technology companies.
Darren believes in protecting our environment for future generations. His Private Member's Bill, C-238 the 'National Strategy for Safe and Environmentally Sound Disposal of Lamps Containing Mercury Act' is now law across Canada.
Proud to call the "City of Lakes" their home, Darren and his wife Anne live in Dartmouth with their two teenage children, Bruen and Ava, and a wheaten terrier named Tobey. Throughout the years, the Fisher's have spent countless hours with their children at the hockey rink, paddling on Lake Banook and spending time in Shubie Park.
Donate to Darren's Campaign